Workplace Wellness Workshops
Many forward thinking organisations are bringing focus to the subject of employee wellness at work.
In so doing they are reaping the benefits of enhanced recruitment and retention, increased productivity, and reduced absenteeism due to ill-health.
But what format should these programs take? How can we avoid the "pseudo-science" and "cod-spirituality" that can accompany the term "wellness" and focus on effective proven practices that complement a modern working environment?
With a range of programs and wealth of experience in both the business and wellness worlds, Mind and Body Movement is uniquely equipped to serve you and your business. See our off-the-peg workshops and courses below, and get in touch to see how we can serve the needs of your business and your staff.
Wellness Workshops and Courses
Scaled and customised for your needs, and held either on your own premises or at one of our partner studios, MBM offers the following Wellness @ Work services:
Relaxation and Resilience Workshop - Manage stress, build resilience and improve your bottom line with this popular workshop. View and download a brochure below.

Leadership through Movement and Embodiment Workshop - Fostering leadership skills through modern science and nature wisdom. View and download a brochure below.

Corporate Yoga - Accessible, No nonsense Yoga - suitable for all. The benefits of yoga are well known, and MBM will bring these benefits to your workforce in a clear, focused and professional way.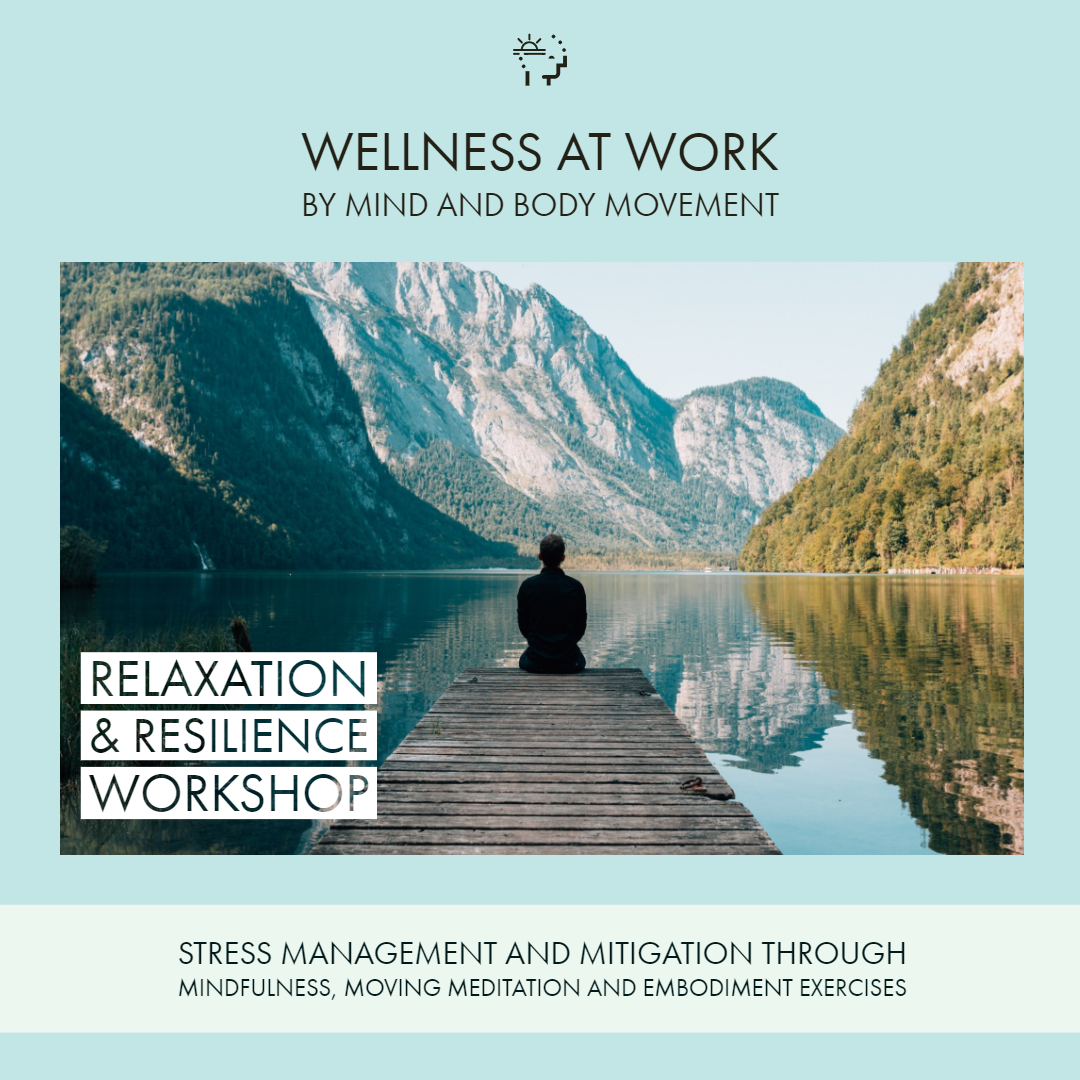 View and download the PDF Brochure for the Relaxation and Resilience Workshop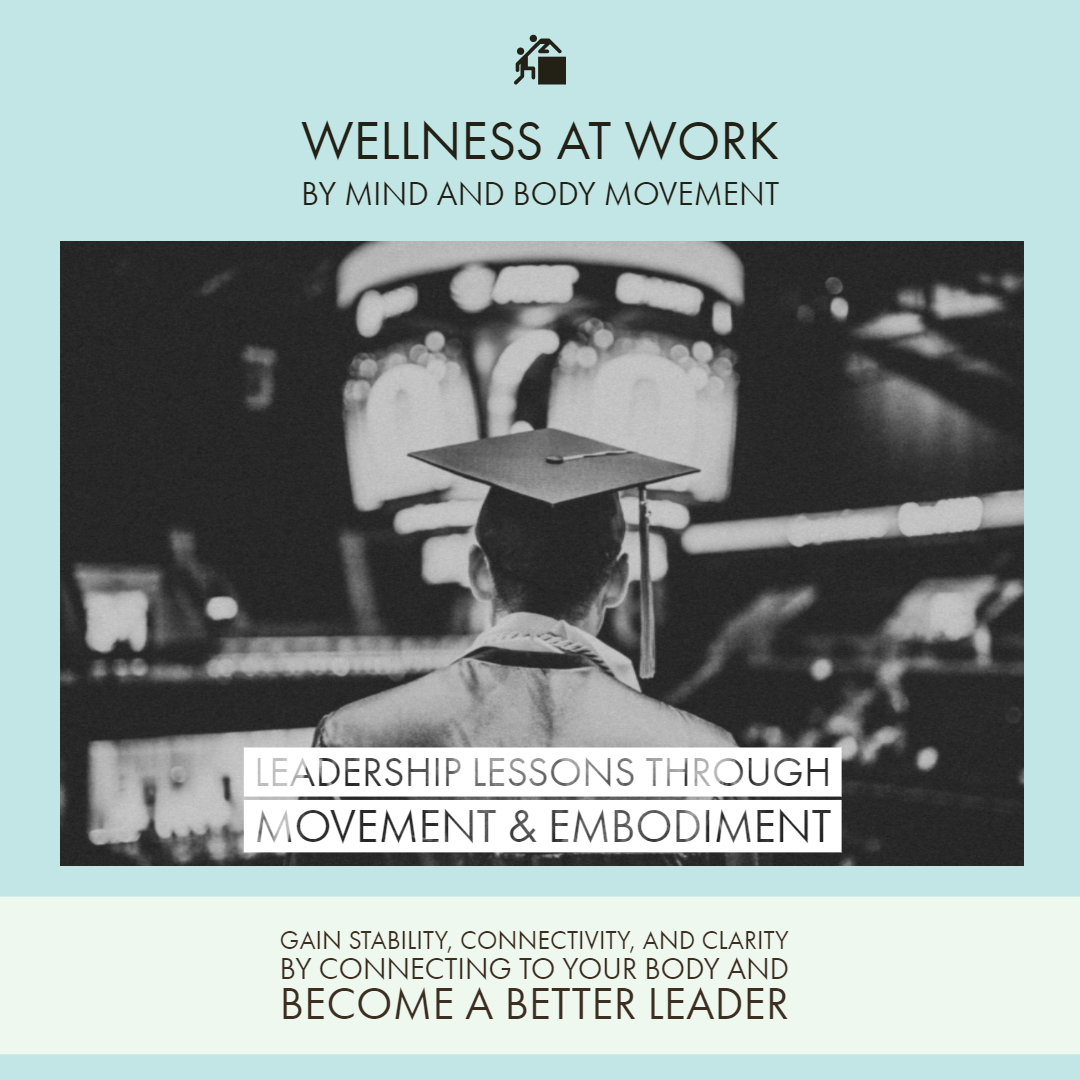 View and download the PDF Brochure for the Leadership Lessons through Movement and Embodiment Workshop
Corporate Wellness Workshop - Contact Form